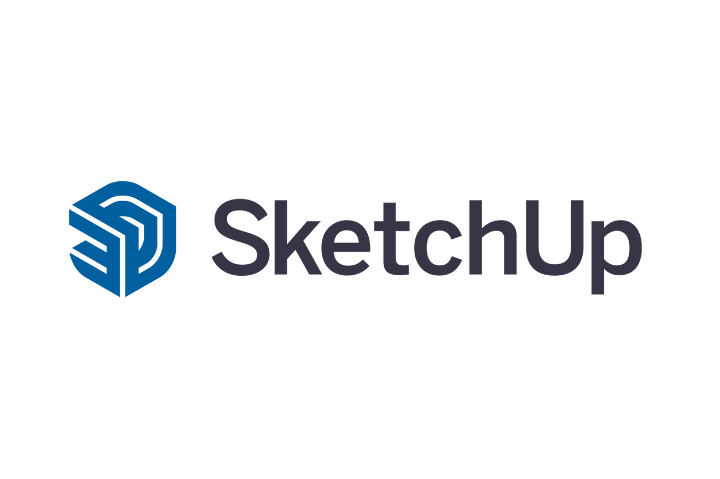 Design delightfully. Collaborate clearly. Build better buildings.
The joy of drawing by hand. The ease of super-smart 3D modeling software.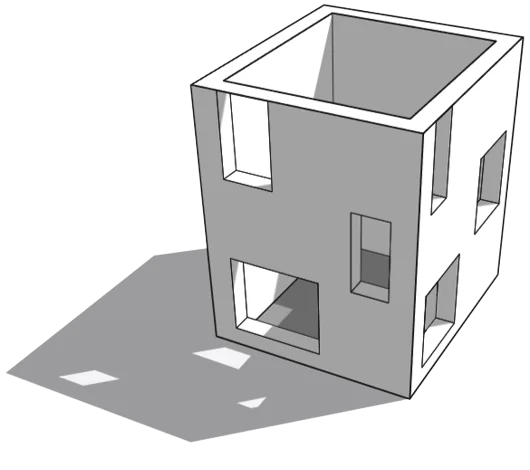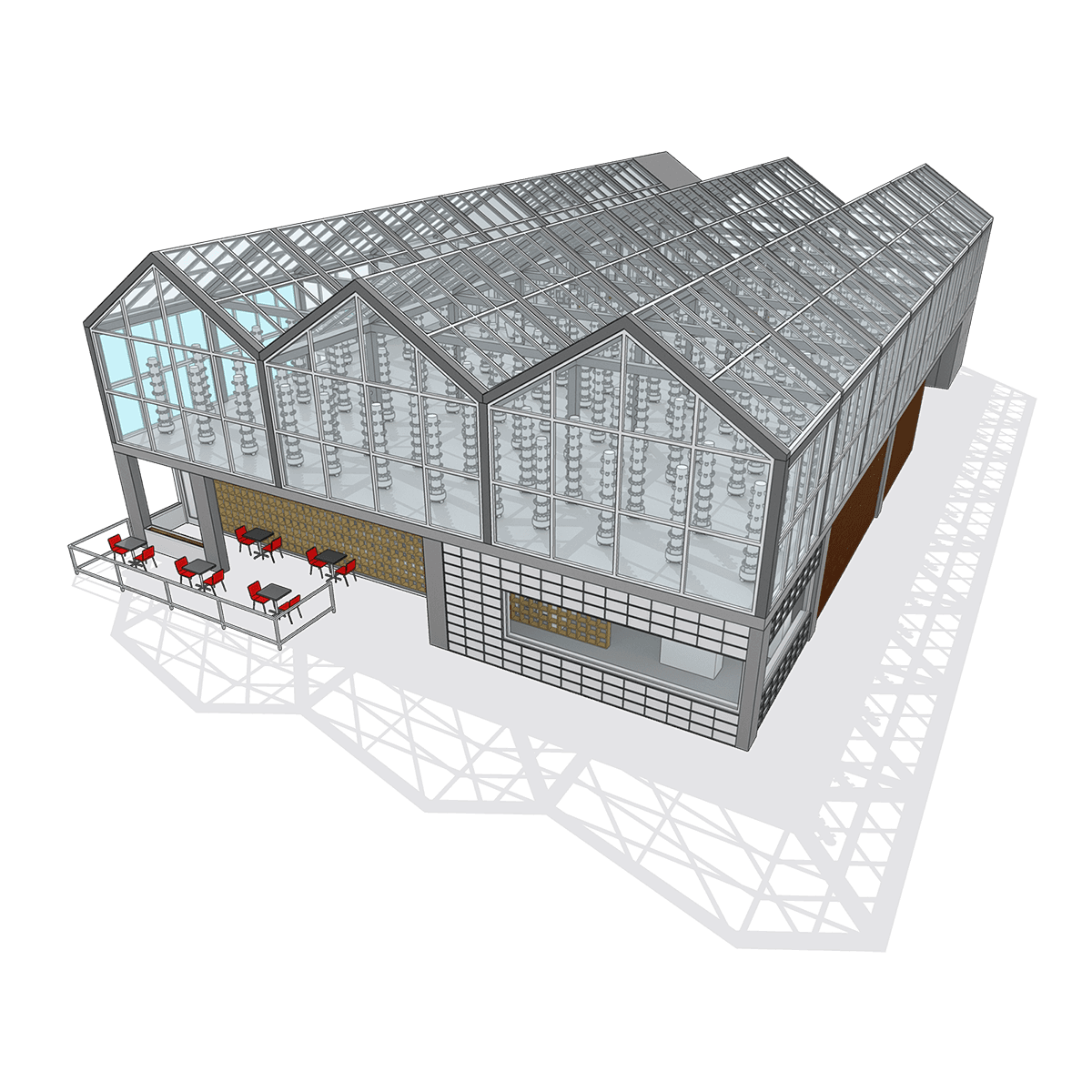 A great mix of our classic desktop software, web-based modeler, and our shiny new SketchUp for iPad app – perfect for working on the go. Plus a robust feature set that includes the ability to share and save projects to the cloud, customize your workflow with third-party extensions, and create detailed 2D and 3D construction documentation. Work seamlessly and efficiently throughout every phase of design.
Windows-only.
Advance your workflow.
Move designs forward with confidence
Quickly import, view, and model straight on point cloud data to ensure design accuracy.
Access, review, and annotate up-to-date models and drawings in a single, robust platform.